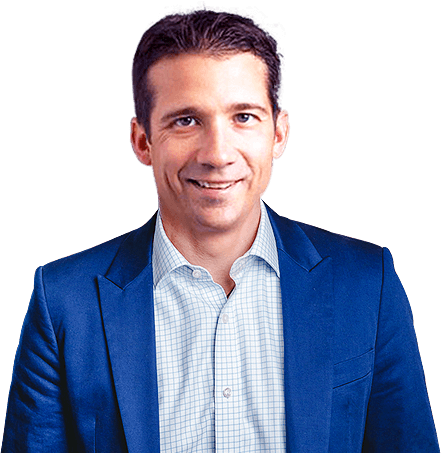 Meet Your Doctor
Dr. Nelman specializes in the diagnosis and treatment of both orthopedic and sports-related conditions. He is fellowship-trained in sports medicine, with extensive experience in arthroscopy of the knee and shoulder, arthroscopic shoulder stabilizations, and rotator cuff repairs. He also specializes in total and partial joint reconstructions of the knee, shoulder and hip. He works collaboratively with patients and other care providers to provide the best possible care to get them back to the lifestyle and activities they love.
Am I A Candidate
Am I A Candidate For
We gather all the necessary information to determine whether you are a candidate for Shoulder Surgery.
Take Your Test